Here we are listing top five free web browsers for desktops. These five browsers have some positive as well as negative points. Some browsers are liked by developers where as some of them are liked by people for home use. Here we will tell you which browser best suits your requirements as a developer, blogger, general surfing or for downloading big files. This is because some web browsers are good for developers' tools, some of them are good for casual internet surfing and some browsers give more downloading speed than others. Let's start and check all of these:
Top 5 Best Web Browsers for Windows 7, 10 | macOS | Linux [Free]
1. Google Chrome [ Windows, macOS, Linux, Android & iOS ]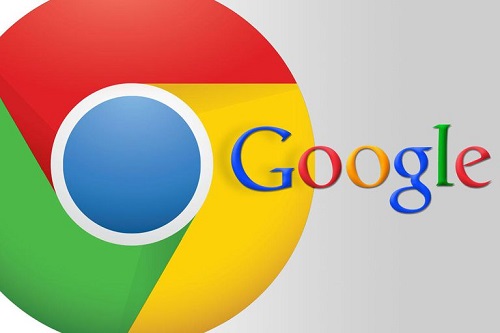 It is a freeware web browser developed by Google. In 2008, they released it for MicroSoft Windows only, but later ported to Linux, macOS, iOS and Android. StateCounter estimates that Chrome shares 63% of the total worldwide web browser share as a desktop browser. For smartphones, it is also most popular web browser. People prefer Chrome instead of their inbuilt browsers in smartphones as well as in desktops. It is the only web browser which is most stable, faster and with very interactive user interface. It is available in 47 international languages.
Compatibility: It is compatible with MicroSoft Windows, Linux, macOS, iOS and Android operating systems.
It offers many useful shortcuts like: "about:memory", Ctrl+H for browser processes, history resp. Also it is the fastest web browser for desktops so it is good to use for casual surfing, downloading and blogging also. We recommend it for home use as it has positive reviews from users in all aspects.
2. Mozilla Firefox [ Windows, macOS, Linux, Android & iOS ]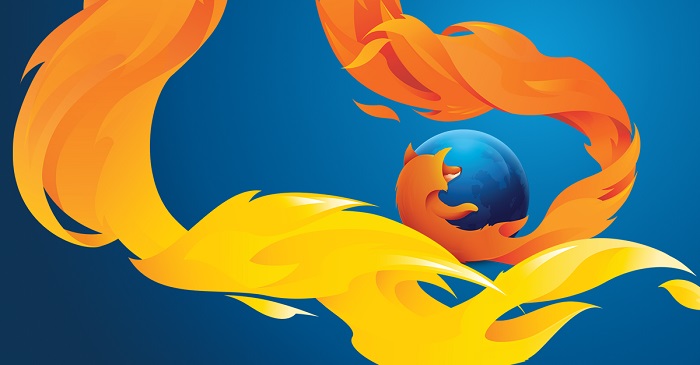 Mozilla Firefox is one of the first choices of developers as it is fully compatible with developers' tools. It is an open source and free web browser developed by Mozilla Foundations and initially released in 2002. It is not most popular web browser in the world but in 2009 it achieved this mark. But in competition with Google Chrome its popularity decreased but still has 6% to 14% of worldwide usage as a desktop browser. It is secure, consistent and perfect web browser but slow than Chrome. You can find addon in its addon-window for everything.
It requires minimum Pentium-4 processor and 512MB RAM for MS Windows & Linux. In case of macOS, it is compatible with any Intel CPU.
Compatibility: It is fully compatible with MicroSoft Windows ( 7 to 10 ), Linux, macOS, Android and iOS.
3. Opera [ Windows, macOS & Linux ]
It is one of the oldest web browsers released 22 years ago in 1995. Its developers are Opera Software. It is a freeware, written in c++ and supports 42 international languages. It includes built-in tabbed browsing, add-ons, download manager and a speed dial option. They claim that in Opera-Turbo mode it compresses the requested web pages up to 50% and this way it increases the speed of surfing. This feature makes it useful in those areas where internet connections are very slow.
For mobile phones they launched a different app Opera Mini, which is different from this Opera web browser. But technique of web-content compression is also available in Opera Mini.
Compatibility of Opera Web Browser: It is compatible with MS Windows, macOS and Linux.
We recommend this browser for those areas where internet connections are slow or fluctuation in internet speed. Opera browser will manage and overcome this fluctuation of internet speed with its web data compression technique.
4. Safari [ iOS & macOS ]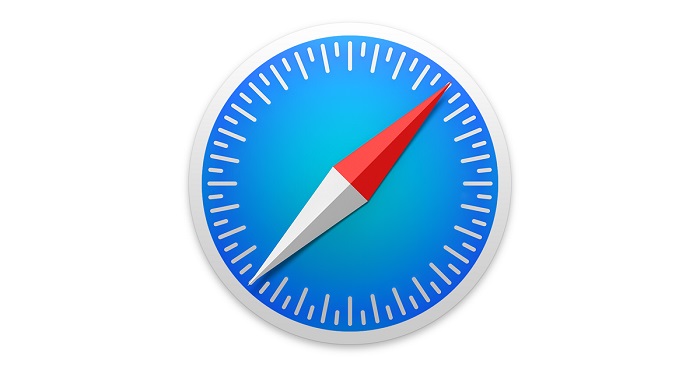 It is one of the popular web browsers developed by Apple and uses WebKit engine. First release of safari was in 2003 and it is the default web browser of all Apple devices. Being default browser it is a freeware. Its latest version i.e. Safari 11 was released in September 2017. It was made available for MS Windows in 2007 but has been discontinued in 2012. Now Safari is available only for iOS and macOS. Also it is failed to adopt modern standards of browsing that is the reason why some iOS users prefer Google Chrome instead of Safari.
Compatibility: iOS and macOS.
5. Microsoft Edge [ Windows, Android & iOS ]
It is the default web browser of Windows 10 desktops and smartphones replacing Internet Explorer 11 and Internet Explorer Mobile resp. You can't believe that in 2002-03 IE covered the 95% of total internet browsing worldwide but now it has been replaced by Microsoft Edge. ME is a lightweight web browser with a layout engine built around web standards and offers some new features. ME is attracting users and has good reviews. It gives you fast browsing and downloading. They increased its performance by improving its smoothness while operating. So you can use it for a good internet browsing experience.
Compatibility: It is compatible with Windows 10 ( desktop and mobile ), Android and iOS.
Finally we listed 5 topmost web browsers worldwide. Although you can install any one among these according to your operating system but we recommend you Google Chrome or Mozilla Firefox. Final choice always yours, happy browsing.